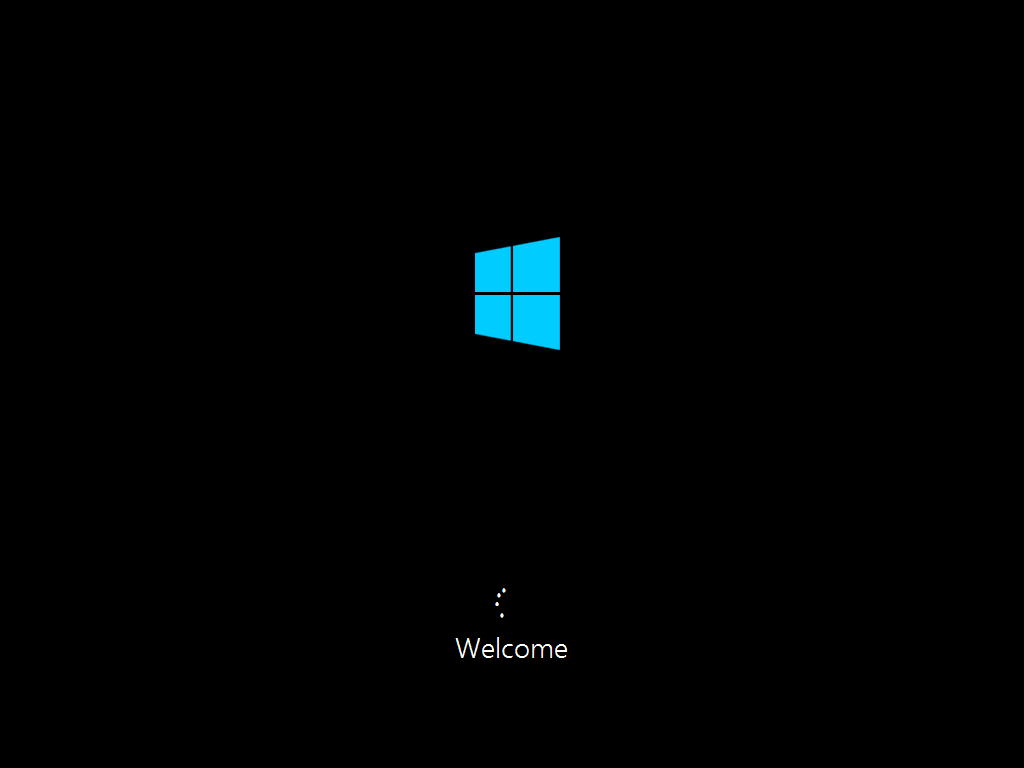 After releasing of Microsoft Windows 8 on 1st August 2012; the first major update of windows 8.1 OS was released on 18 October 2013 in market. Windows 8.1 has includes many key functionality factors to make the touch experience more advance than ever before. Microsoft introduces some new features, functions, usability, technologies and apps in Windows 8.1 for making notebooks, tablets and computers advance. Windows 8.1 was officially launched at Microsoft developer's conference on 26 June 2013 in San Francisco USA. Windows 8.1 is the most recent release from Microsoft that is the first update after releasing windows 8. Now windows 8.1 is available at Microsoft store to buy/purchase easily at retail price. Microsoft gives a code name to windows 8 that is called "Blue".

If you've windows 8 than you can easily upgrade your OS to windows 8.1 with windows upgrade assistant and if you are using windows XP/Vista/7 than you must download ISO file. A bootable ISO file can be easily burn to DVD disc with Nero Burning ROM, UltraISO, PowerISO and other burning software. Windows 8.1 is not a new operating system launch but it is update package for windows 8 users from Microsoft. Microsoft gives a gift to windows consumers to install the new package of operating system and enjoy the new features, apps and personalize your computer, tablet or laptop. This update package is only release preview and this is not the final version. The final version of windows 8.1 will release later time after getting feedback from consumers. There are many changes are made in windows 8.1 update release preview but there are some given below.
Start Button:

Microsoft re-integrate start button back into windows 8.1. Windows 8 missing start button that was integrates into windows xp, windows vista and windows 7. Every consumer missing start button into windows 8 pro, standard and student editions. Consumer wants start button back into windows because every consumer of Microsoft windows is love to have start button. So Microsoft decides to re-install start button in windows 8.1 release preview. Now you have your start button and you can customize it on your choice.


Personalize Desktop:
Just like the previous versions of Microsoft windows provides full customization of windows desktop. Windows 8.1 also provides wide personalization experience for wallpaper, theme, icons, coloring and stylizing of everything at windows doorstep.
Start Screen:

Windows 8.1 allows you to make your start screen unique with customizing fonts & styles, coloring and background images are allowed up to four pictures in tiles. Everything is personalize and customizable on windows 8.1 start screen. Make your windows start screen unique than other world.


Internet Explorer 11:

After including internet explorer 10 in windows 7, internet explorer 9 in windows vista and internet explorer 8 (older) in windows XP. Microsoft decides to introduce something new in windows 8.1 pro for better user browsing experience. Internet explorer 11 is ready to use for only windows 8 pro users to search and browse the world online. It navigates the websites immediately than Google Chrome, Mozilla Firefox,Safari and Opera.


Built-in Cloud Storage; SkyDrive:

Microsoft integrates cloud storage integration SkyDrive into windows 8.1 professional for the first time. This will make easy and accessible for consumers to upload, download, share and edit anything in SkyDrive storage account. SkyDrive make accessible your photos, documents, presentations and many other files from anywhere, any time and any platform as well.


Built-in Apps:

Sound recorder, calculator, email app, photos and video editing apps and other hundreds of thousands of applications including Skype, Outlook & games. These apps are easily pinned at your start screen to access them instantly. Microsoft windows store integrates thousands of apps that are ready to download from Microsoft store.


Affordable Price:

Windows 8.1 free for windows 8 pro users so they will be able to upgrade their windows 8 pro to windows 8.1 pro with update assistant. Windows XP, windows vista and windows 7 users are granted to purchase a genuine copy of windows 8 pro from Microsoft store in 199.99$. The price and features are re-calculated by Microsoft before releasing windows 8.1 pro. These prices are affordable for every business and home users.


DirectX 11.2:

Microsoft introduces best graphics support for game and 3D movie playing on windows 8.1 pro immediately. DirectX 11 was the most recent release from Microsoft and after releasing windows 8.1 pro it decides to update directx from 11 to 11.2. This version includes support for Blu-Ray and direct 3D movies and games support.












Download Windows 8.1 Pro ISO (32-bit, x86)
Download Windows 8.1 Pro ISO (64-bit, x64)